Pediatric Skilled Nursing for Children & Young Adults with Complex Needs
Seven Hills Pediatric Center, (SHPC) is an 83-bed skilled nursing community for children and young adults unlike any other. Our exceptional and compassionate nursing and professional staff have years of experience providing coordinated, integrated long-term care to children with profound developmental disabilities and require complex medical care, need short-term respite services, or who are in need of short-term post-hospitalization care. With the guidance of Dr. Julie Hauer, Pediatric Medical Director, children receive all the necessary medical, nursing, therapy, educational, and leisure services possible to enhance their quality of life.
Surrounded by six acres of land in historic Groton, Massachusetts, SHPC has integrated state-of-the-art medical technology into a beautiful home-like setting complete with large, brightly colored living rooms, physical and occupational therapy treatment rooms, a fully equipped specialized dental clinic, and the Seven Hills Academy at Groton. The philosophy of person-centered living is driven by the parent-centered team approach that is the hallmark of the award-winning SHPC.
Hopedale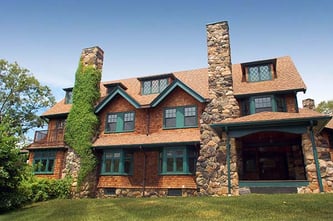 SHPC expanded its work with children in 2015 with the opening of a new 12-bed state-of-the-art medically complex needs home in Hopedale, Massachusetts. SHPC at Hopedale provides medical treatment and care, as well as rehabilitation services that are flexible, intensive, family centered, individualized and designed to meet the unique needs of each child. Ultimately, the purpose of the Center at Hopedale is to offer a continuum of services that will support a successful transition back to family and community.
Award-Winning Care
SHPC has a proven record of excellence and is the proud recipient of the Centers for Medicare and Medicaid Services (CMS) Five Star Rating, the highest rating given by CMS. For five years in a row, the U.S. News and World Report has recognized SHPC as one of the top 1% of nursing facilities in the country.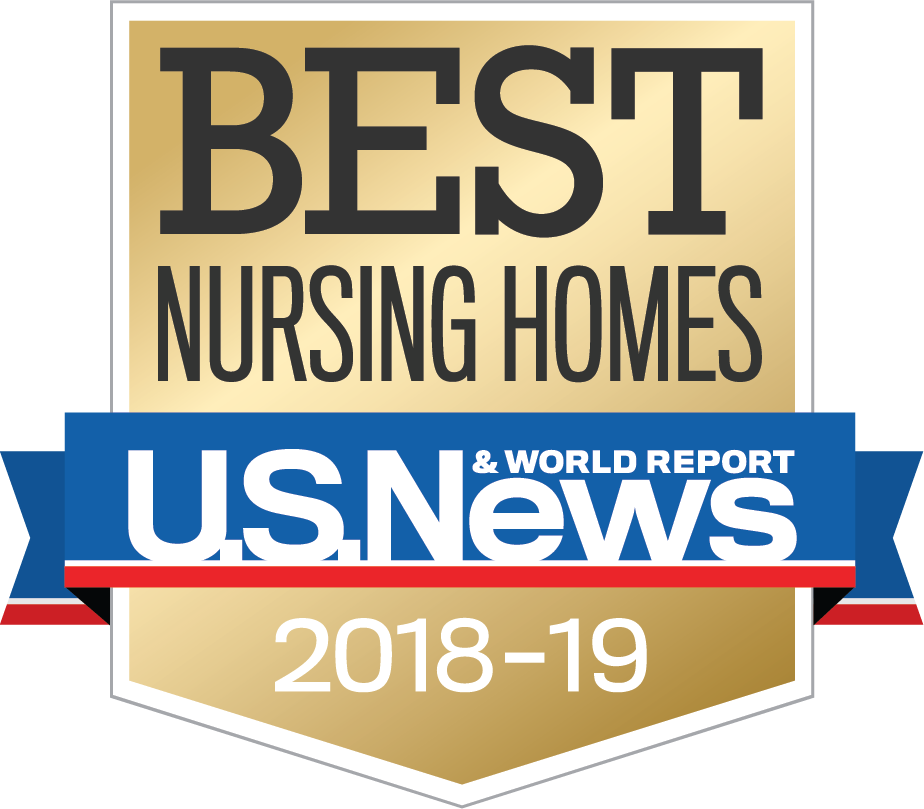 Whether you have been caring for a child with complex disabilities and medical needs, or have a child who has recently become in need of specialized care, the SHPC is here to help. Call today to learn more about our award-winning, compassionate team of professionals and beautiful, state-of-the-art campus.
Nondiscrimination Policy: As a recipient of Federal financial assistance, Seven Hills Pediatric Center, (SHPC), does not exclude, deny benefits to, or otherwise discriminate against any person on the basis of race, color, national origin, disability, or age in admission to, participation in, or receipt of the services and benefits under any of its programs and activities, whether carried out by SHPC directly or through a contractor or any other entity with which SHPC arranges to carry out its programs and activities. This statement is in accordance with the provisions of Title VI of the Civil Rights Act of 1964, Section 504 of the Rehabilitation Act of 1973, the Age Discrimination Act of 1975, and Regulations of the U.S. Department of Health and Human Services issued pursuant to these statutes at Title 45 Code of Federal RegulationsParts 80, 84, and 91. For more information about this policy, contact Cynthia Andrews, Section 504 Coordinator, 978.448.3388.
---
Seven Hills Pediatric Center (SHPC) does not discriminate on the basis of race, color, national origin, disability, sex, or age in treatment or employment at SHPC, admission or access to SHPC, or any other aspect of the educational programs and activities that the SHPC operates. The SHPC is required by Title VI of the Civil Rights Act of 1964 (Title VI), Section 504 of the Rehabilitation Act of 1973 (Section 504), Title IX of the Education Amendments of 1972 (Title IX), the Age Discrimination Act of 1975 (Age Act), and their respective implementing regulations at 34 C.F.R. Parts 100, 104, 106 and 110, not to discriminate in such a manner. Inquiries concerning the application of each of the aforementioned statutes and their implementing regulations to the SHPC may be referred to the U.S. Department of Education, Office for Civil Rights, at 617.289.0111 or 5 Post Office Square, 8th Floor, Boston, MA 02109-3921, or the Center Affiliate Vice President Cynthia Andrews at 978.448.3388 or 22 Hillside Ave., Groton, MA.
Seven Hills Pediatric Center Programs
---