An Integrated Health and Human Services Network
Seven Hills Foundation provides exceptional integrated clinical, educational and community-based supports to children and adults with disabilities and significant life challenges.
Our professional staff is passionate about our work that helps people
SEE the possibilities, BELIEVE in themselves, and ACHIEVE their dreams.
Seven Hills is Hiring!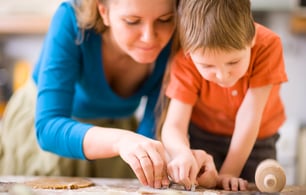 If you love working with people and creating meaningful change, there's a career waiting for you here at Seven Hills Foundation. No matter your background or experience, you'll find a role that offers growth, fulfillment, and the gratification of knowing you're making a difference in people's lives.

Our clients have significant challenges — and our staff enables them to achieve the highest possible degree of personal well-being and independence. It's a mission with endless rewards — including competitive salaries, extensive benefits, generous sign-on bonuses, a robust (and fun) employee recognition program, and a commitment to your education and career growth. Our structure of affiliates means employees can move and grow into new roles and experiences without having to shift to a new employer.
---
COVID-19 Updates for Seven Hills Foundation and Affiliates Community:
This website is your source for updates to our programs and services operations. We will update this site as soon as new developments occur. We will continue to update our own procedures as we receive regular notifications from the CDC, and the Administrations and local Departments of Health in Massachusetts and Rhode Island.
What's Happening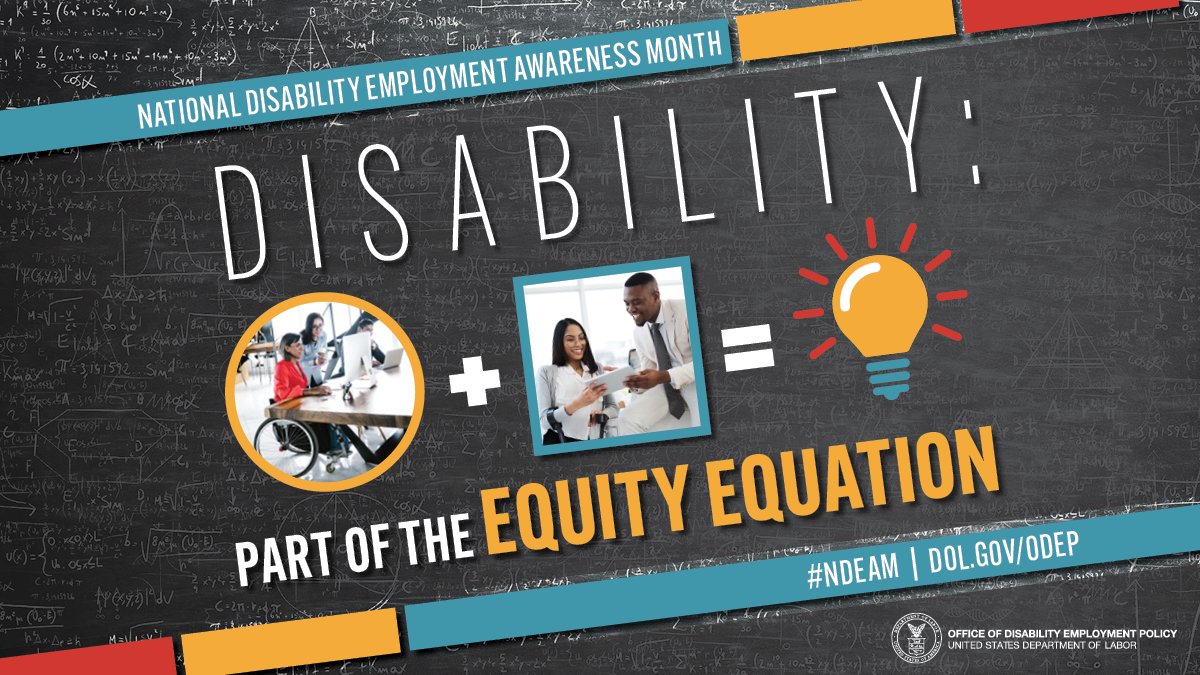 Seven Hills celebrates National Disability Employment Awareness Month (NDEAM), observed annually in October. We celebrate and recognize the contributions of America's workers with disabilities to our...
Learn More >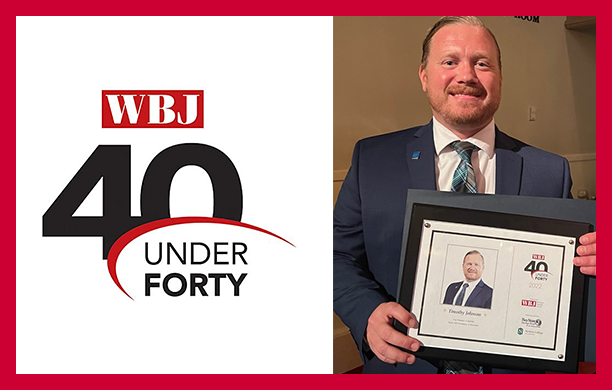 Please join us in congratulating Tim Johnson, MBA, Vice President of Seven Hills ASPiRE!, as a recipient of Worcester Business Journal's Annual 40 Under Forty Award. Honored at Mechanics Hall with...
Learn More >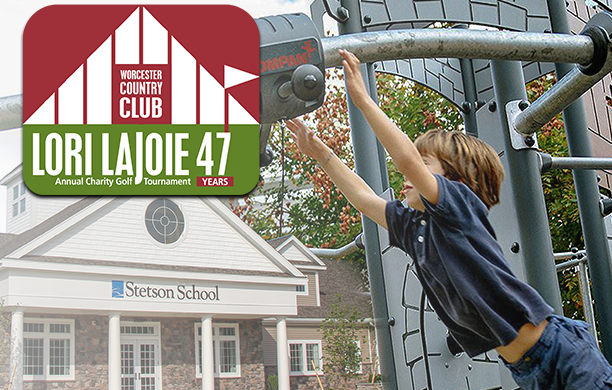 At this year's Annual Lori Lajoie Charity Golf Tournament, Worcester Country Club (WCC) Members and guests teed off as Catalysts for Care in Our Community, continuing the legacy that benefits people...
Learn More >