An Integrated Health and Human Services Network
Seven Hills Foundation provides exceptional integrated clinical, educational and community-based supports to children and adults with disabilities and significant life challenges.
Our professional staff is passionate about our work that helps people
SEE the possibilities, BELIEVE in themselves, and ACHIEVE their dreams.
Join Us for the 34th Annual New Beginnings Charity Golf Tournament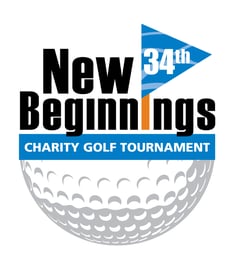 The New Beginnings Charity Golf Tournament will be held on Thursday, May 26, at Highfields Golf & Country Club. This event provides the major funding for Seven Hills' Community Connections program. This tournament is one that families and participants look forward to each year.
More than 1,800 individuals and families access our Community Connections programs at Seven Hills Family Services. Children and adults with disabilities enjoy a variety of sports, arts, culinary, technology, and social opportunities that build essential skills - and most importantly - valued friendships. These connections are critical on their journey to BeWell. The demand for classes and events is growing, and we need your support! Most of these programs are offered at no cost to our participants, and Seven Hills relies on the generosity of our New Beginnings supporters to keep this program alive and well.
Your financial support is needed to continue to fund these life-changing opportunities to build friendships and connections while pursuing dreams!
Keep the fun alive and well for the children and adults we have the privilege to support!
Become a sponsor or register to golf:
---
COVID-19 Updates for Seven Hills Foundation and Affiliates Community:
This website is your source for updates to our programs and services operations. We will update this site as soon as new developments occur. We will continue to update our own procedures as we receive regular notifications from the CDC, and the Administrations and local Departments of Health in Massachusetts and Rhode Island.
What's Happening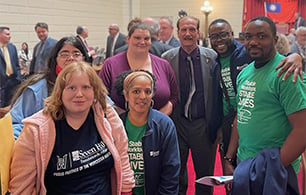 Supporting the Social and Human Services Programs Rate Review and Rate Setting Act of 2022 Thursday, April 28, was an important day at the Rhode Island State House. Direct care professionals from...
Learn More >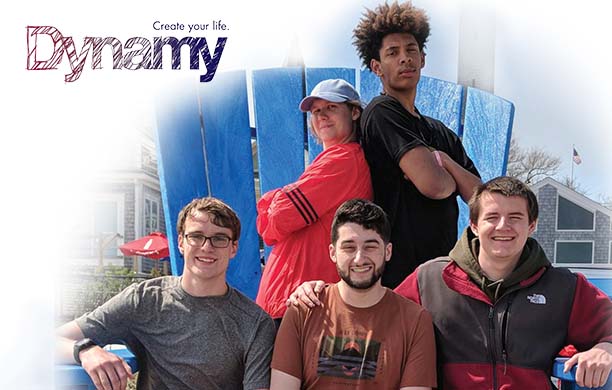 Seven Hills Foundation provides comprehensive educational services that meet the diverse needs of middle and high school students as well as young adults. From preparing promising students for...
Learn More >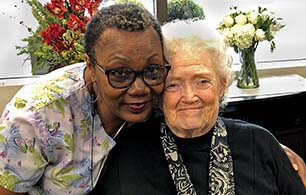 Ten thousand U.S. baby boomers turn 65 every day. When they blow out the candles on their cakes, most will still be doing so in their own homes. When they make a wish? Statistics hint that for those...
Learn More >