"Whether it has been supporting the needs of my family or the needs of the families and children we serve, Children's Friend has been a stable, supportive place in our lives." -Veronica Listerud, LICSW, Director of Adoption and Family Services
Adoption and Family Services Program
Children's Friend became the first adoption agency in central Massachusetts in the 1850's. We're proud that we're still helping to bring families together more than 150 years later. Our licensed Adoption and Family Services program provides adoption-related services including:
1. Prepare and train families wanting to adopt through the foster care system.

Steps to Becoming an Adoptive Parent:
Inquiry – Discuss with a social worker your interest in becoming an adoptive parent. We will answer any questions you have and will help you get started.
Application – A social worker will send you an application form or, upon your request, will visit your home. Complete the form and return it to the agency or office you have chosen.
Safety Check – Background record checks are completed. Your home must pass physical standards. We seek to ensure that your household is a safe environment for placing a child.
Massachusetts Approach to Partnership in Parenting (MAPP) training – You will be invited to attend a training program. You will learn about the needs of our waiting children. The training covers topics such as communication, building self-esteem, child guidance and understanding behaviors. For a current list of training sessions contact Sue Uryasz at 508.753.5425 or suryasz@childrensfriend.org.
Home Study – A social worker will visit your home, interview your family members and will request personal references from you. Applicants complete fingerprint checks. Following the visits and reference checks, the social worker prepares a home study document. This document details your family strengths. It will also identify the type of child who is the best fit for your family.
License – Once your home study has been completed and approved, your family becomes licensed.
Placement – Placement decisions are based on the ability of your family to meet the needs of a particular child or sibling group.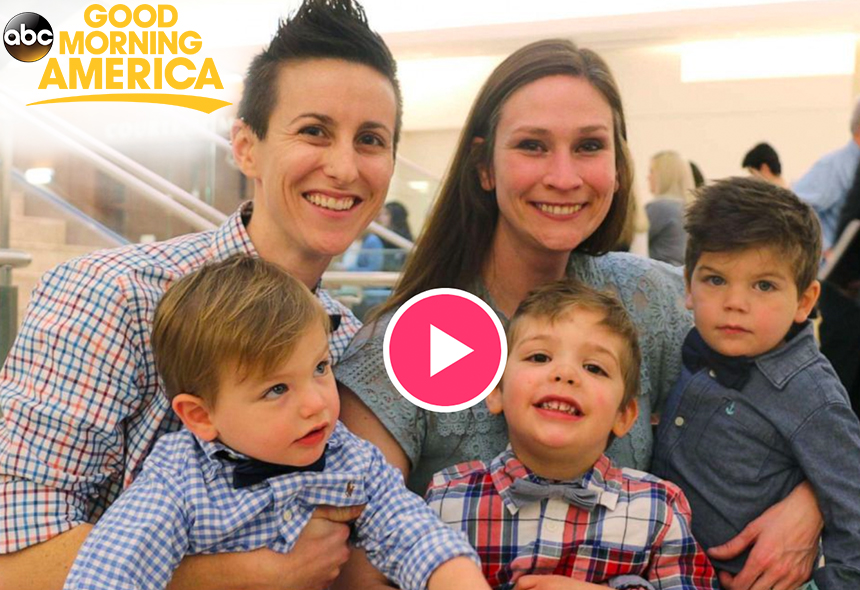 2. Searches for adoptees, adoptive parents, and birth parents whose adoptions were completed at Children's Friend.
We provide adoptees with non-identifying information about their birth families, and search for their birth parents when requested. This same service is provided to birth parents.
3. The Therapeutic Supervised Visitation
The program provides a safe and structured setting where children, adoptive parents or guardians, and birth families come together with one goal: for children to know the love of their families. Sharing time together reinforces important family ties when children cannot live with their birth families. The children we serve are in adoptive homes or under legal guardianship. Our program is unique because we offer:
Face-to-face contact between children, birth parents, and adoptive families or guardians.
Facilitation by licensed therapists.
Child-centered activities.
A comfortable setting.
Adoption MAPP Training
Children's Friend, Inc.
505 Pleasant Street Worcester, MA 01609
Contact Veronica Listerud
Registration Required (free)
Phone:

508.796.0154
Hours:

Three MAAP Training groups per year (10 consecutive weeks each)
---
Thinking of Adoption?
---
Have you ever thought about adopting or growing your family? There are many children in the DCF custody who need a permanent home. They range in age from infant to 17 years old. To inquire or start the process, please call: Veronica Listerud 508.796.0154.