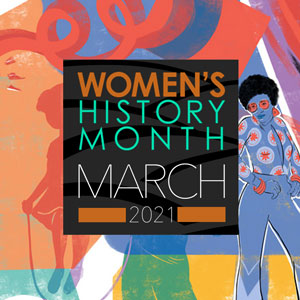 Women's History Month | March, 2021
Seven Hills Foundation proudly celebrates women around the world and recognizes Women's History Month throughout the month of March. Due to the pandemic's devastating impact on virtually all aspects of our lives, the significance of many historical movements—especially that of women's suffrage—was overshadowed by the looming presence of COVID-19. This year's theme, "Valiant Women of the Vote: Refusing to Be Silenced," is said to be a continuation of that established by The National Women's History Alliance (NWHA) for 2020. The organization states, "The National Women's History Alliance is determined that the important roles of multicultural suffragists and voting rights activists continue to be recognized and honored…We refuse to allow their voices to be silenced, even by a pandemic."
The Library of Congress, National Archives and Records Administration, National Endowment for the Humanities, National Gallery of Art, National Park Service, Smithsonian Institution and United States Holocaust Memorial Museum join in commemorating and encouraging the study, observance and celebration of the vital role of women in American history.
To keep this conversation going, please go to Seven Hills Foundation Facebook page to honor Women's History Month.
Share a motivational quote, picture or a historical figure or current women of influence in your life and why they are

---
Black History Month | February, 2021
This February, Seven Hills celebrates Black History Month, an annual celebration of achievements by African Americans, and a time for recognizing their central role in United States history. 2021's theme is "The Black Family: Representation, Identity and Diversity." The Black Family, "recognizes the constant struggle of how families have been stereotyped and vilified from the days of slavery to our own time." For virtual opportunities to celebrate, hosted by the Association for the Study of African American Life and History visit: https://asalh.org/festival/schedule-of-events/
---
Dr. Martin Luther King Jr. Day 2021
Today, The Bruce Wells Scholars Upward Bound Program, in celebration of Dr. Martin Luther King & the Civil Rights Movement, presented the 2021 MLK Legacy Panel. Check out the video below for a deep and thoughtful conversation with Congressman Jim McGovern, and other local leaders and program alumni from across the country.
Learn more about today's guest panelists in the program guide. Download it here.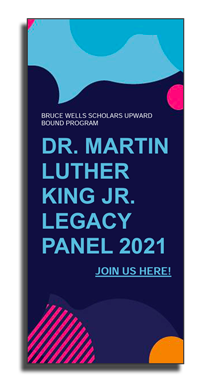 Celebrating Diversity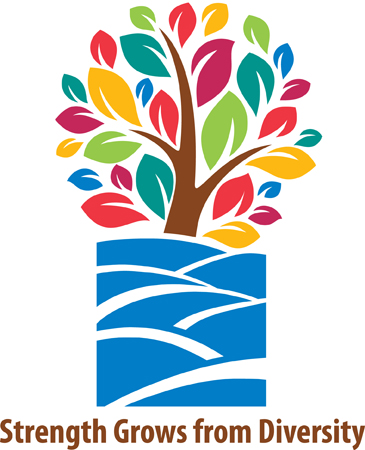 Seven Hills celebrates its culture of diversity and inclusion with both its staff of 4,600, and the individuals supported throughout the organization. We believe that "Strength Grows from Diversity." Our employees come to Seven Hills from 58 different countries and bring a richness of diverse backgrounds, talents, and experiences, which embodies the culture of acceptance that drives Seven Hills' mission and vision.
Our cultural competency as an agency does not begin and end with the recruitment of bilingual staff. Seven Hills has an agency-wide commitment toward understanding the language, beliefs, communication styles, actions, and values of all people.
Seven Hills supports a Diversity Committee of staff members who are guided by a mission and vision:
Mission

"To provide and encourage sharing and learning through promoting a culture of respect and developing a community of inclusion of all forms of diversity."

Vision

"To be a model of progressive enlightenment which nurtures, dignifies, and values individuals of all backgrounds and beliefs, while promoting an inclusive and respectful work environment."