An Integrated Health and Human Services Network
Seven Hills Foundation provides exceptional integrated clinical, educational and community-based supports to children and adults with disabilities and significant life challenges.
Our professional staff is passionate about our work that helps people
SEE the possibilities, BELIEVE in themselves, and ACHIEVE their dreams.
A Message from the President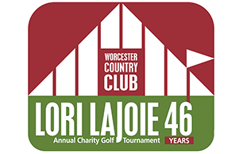 Thank you to the Membership of Worcester Country Club for hosting a memorable and significant 46th Annual Lori Lajoie Charity Golf Tournament. The national recognition of the generosity of spirit of the Club's Membership is certainly warranted, as this tradition of giving is a hallmark of the Club. This unique Tournament each year – for 46 consecutive years – has raised over $7 million for vital programs serving children and adults with significant life challenges.

This year, the Lori Lajoie Tournament is helping Seven Hills to continue our response to the traumatic fallout from COVID-19 by launching a new Behavioral Health Center in Worcester, with satellite locations throughout central Massachusetts. The Seven Hills Behavioral Health system of care offers hope through healing to children and adults who are reeling from the trauma caused by the pandemic.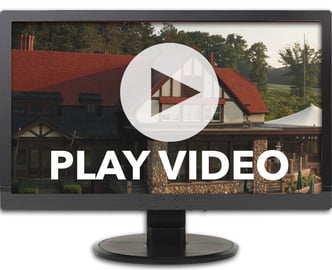 We intend to exceed your expectations at Seven Hills by responding to this crisis with the best clinical and compassionate care. On September 27th, our Worcester Country Club friends exceeded our expectations by coming out in force on the Course to help the healing begin. I invite you to watch this short video outlining this extraordinary event and critical cause.
Sincerely,
Dr. David A. Jordan
President, Seven Hills Foundation
---
COVID-19 Updates for Seven Hills Foundation and Affiliates Community:
This website is your source for updates to our programs and services operations. We will update this site as soon as new developments occur. We will continue to update our own procedures as we receive regular notifications from the CDC, and the Administrations and local Departments of Health in Massachusetts and Rhode Island.
What's Happening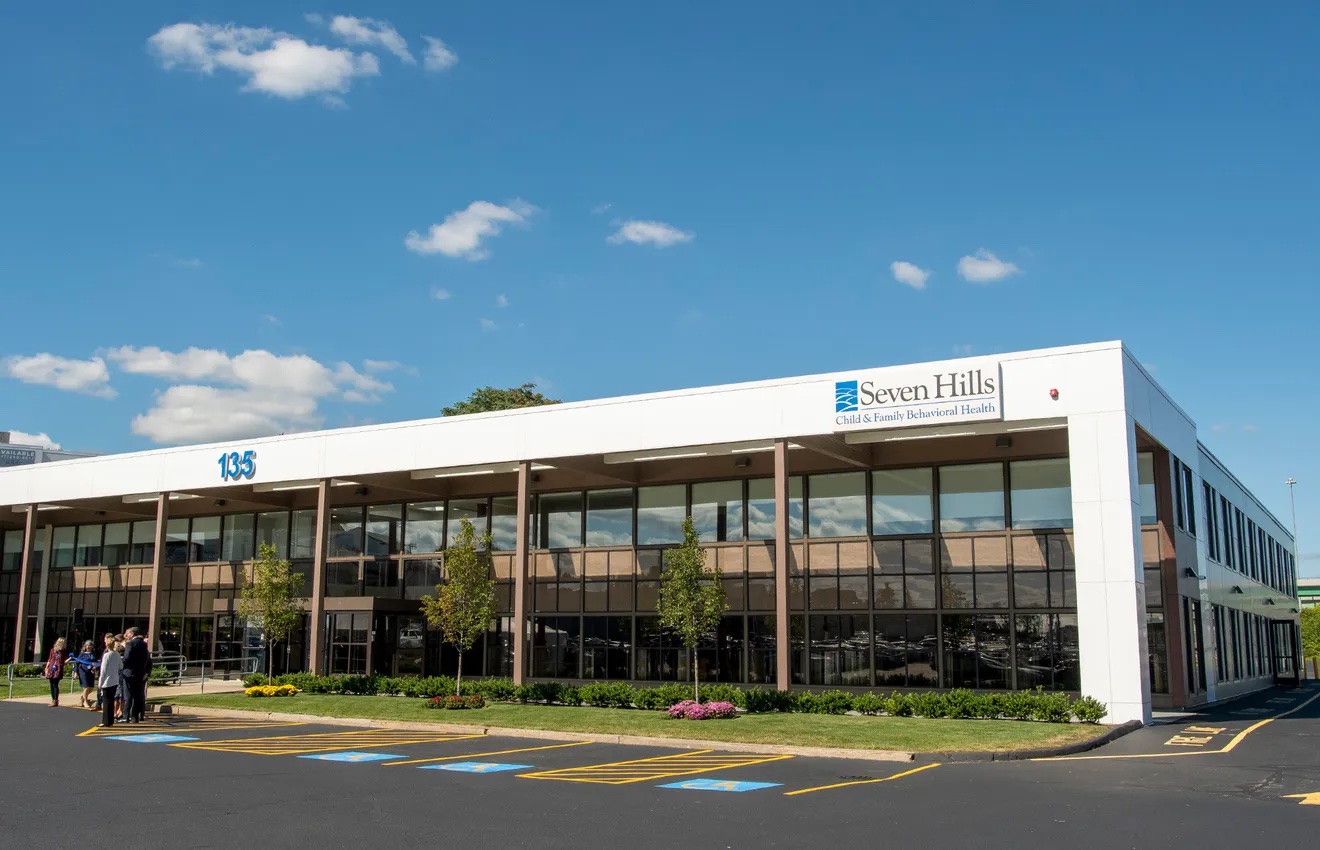 Nicole Shih Telegram & Gazette September 20, 2021 WORCESTER — As the pandemic continues to profoundly impact mental health, a local nonprofit expanded its services to meet increased demand of...
Learn More >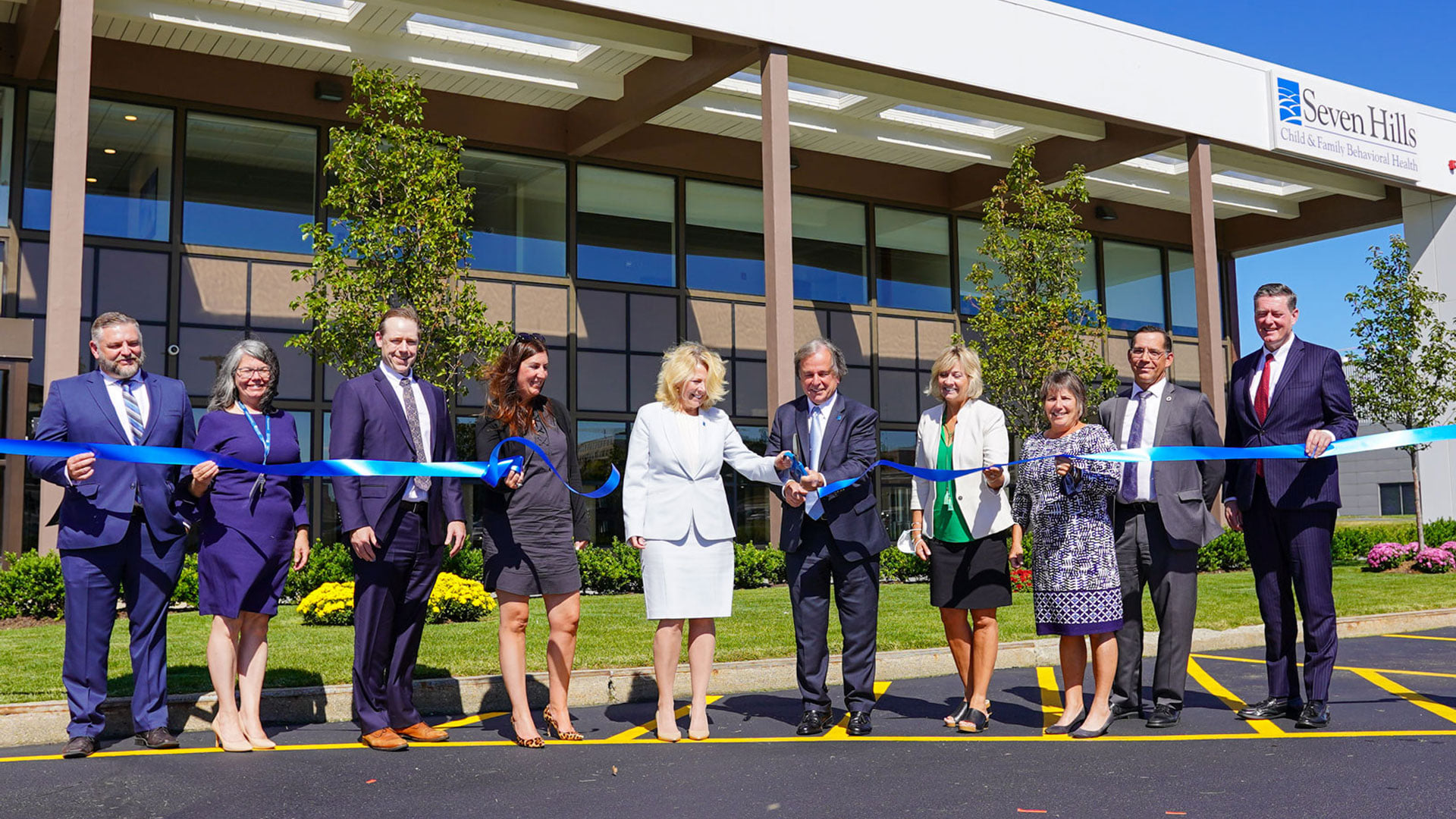 A momentous day for the children and families of the Greater Worcester Community! The official grand opening and ribbon cutting for the new Seven Hills Child & Family Behavioral Health building at...
Learn More >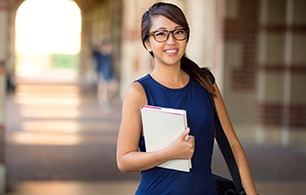 YOU, Inc. is grateful for our enduring partnership with the Lloyd G. Balfour Foundation, which recently made a grant of $25,000 to support Dynamy Youth Academy. This program ensures that promising...
Learn More >