An Integrated Health and Human Services Network
Seven Hills Foundation provides exceptional integrated clinical, educational and community-based supports to children and adults with disabilities and significant life challenges.
Our professional staff is passionate about our work that helps people
SEE the possibilities, BELIEVE in themselves, and ACHIEVE their dreams.
Seven Hills is Hiring!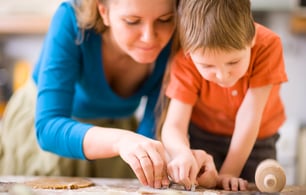 If you love working with people and creating meaningful change, there's a career waiting for you here at Seven Hills Foundation. No matter your background or experience, you'll find a role that offers growth, fulfillment, and the gratification of knowing you're making a difference in people's lives.

Our clients have significant challenges — and our staff enables them to achieve the highest possible degree of personal well-being and independence. It's a mission with endless rewards — including competitive salaries, extensive benefits, generous sign-on bonuses, a robust (and fun) employee recognition program, and a commitment to your education and career growth. Our structure of affiliates means employees can move and grow into new roles and experiences without having to shift to a new employer.
What's Happening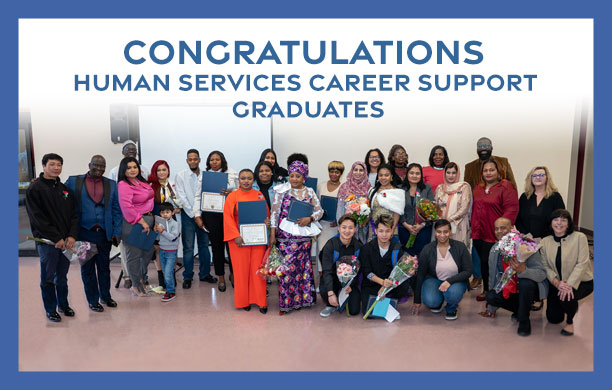 On Friday, February 17, 23 proud participants crossed the stage at Seven Hills as graduates of the Human Services Career Support Program. Congratulations to the second cohort of staff—we cannot wait...
Learn More >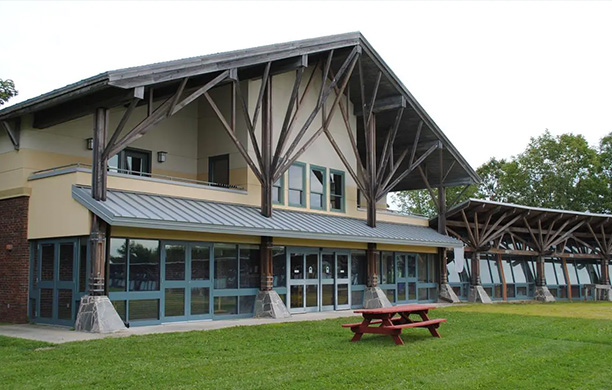 With great excitement, I am pleased to let you know that as of November 19, 2022, Crotched Mountain School is operating as a program of Seven Hills New Hampshire, our newest affiliate of Seven Hills...
Learn More >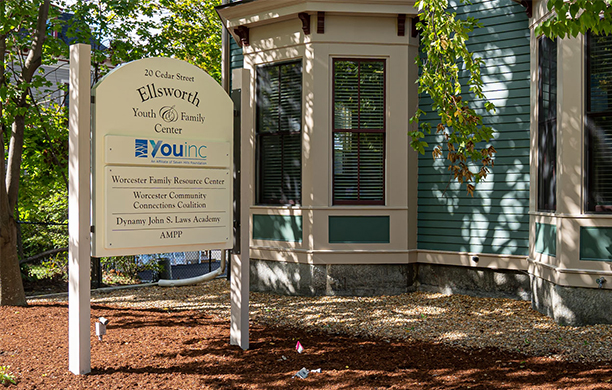 A day of celebration showcased the grand opening of the newly renovated and repurposed Ellsworth Youth & Family Center at 20 Cedar Street in Worcester, MA, in honor of the Ellsworth family's legacy...
Learn More >