An Integrated Health and Human Services Network
Seven Hills Foundation provides exceptional integrated clinical, educational and community-based supports to children and adults with disabilities and significant life challenges.
Our professional staff is passionate about our work that helps people
SEE the possibilities, BELIEVE in themselves, and ACHIEVE their dreams.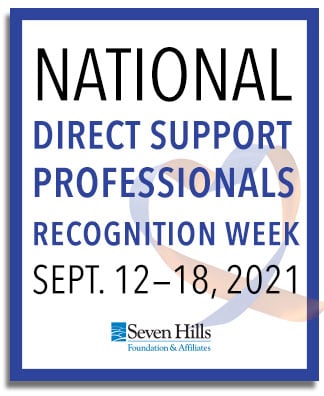 A Message from the President
National Direct Support Professionals Recognition Week 2021
Each year in September, we sound the call to recognize the heroic efforts of human services professionals that work directly to care for children and adults with disabilities and life challenges. Across our country, September 12-18 is known as National Direct Support Professionals Week, highlighting the importance of the direct care profession, and celebrating those that have chosen to serve.
Sincerely,
Dr. David A. Jordan
President, Seven Hills Foundation
---
COVID-19 Updates for Seven Hills Foundation and Affiliates Community:
This website is your source for updates to our programs and services operations. We will update this site as soon as new developments occur. We will continue to update our own procedures as we receive regular notifications from the CDC, and the Administrations and local Departments of Health in Massachusetts and Rhode Island.
What's Happening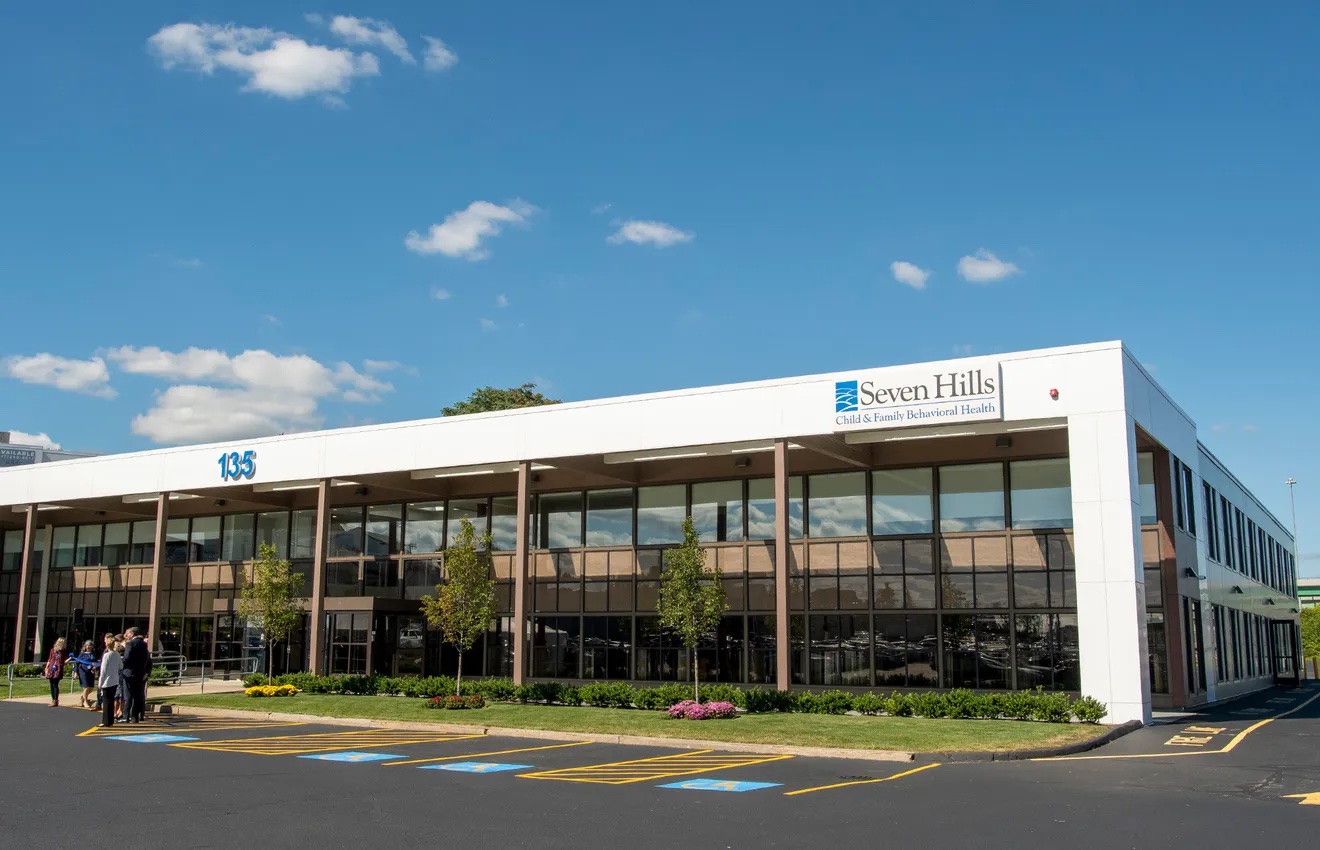 Nicole Shih Telegram & Gazette September 20, 2021 WORCESTER — As the pandemic continues to profoundly impact mental health, a local nonprofit expanded its services to meet increased demand of...
Learn More >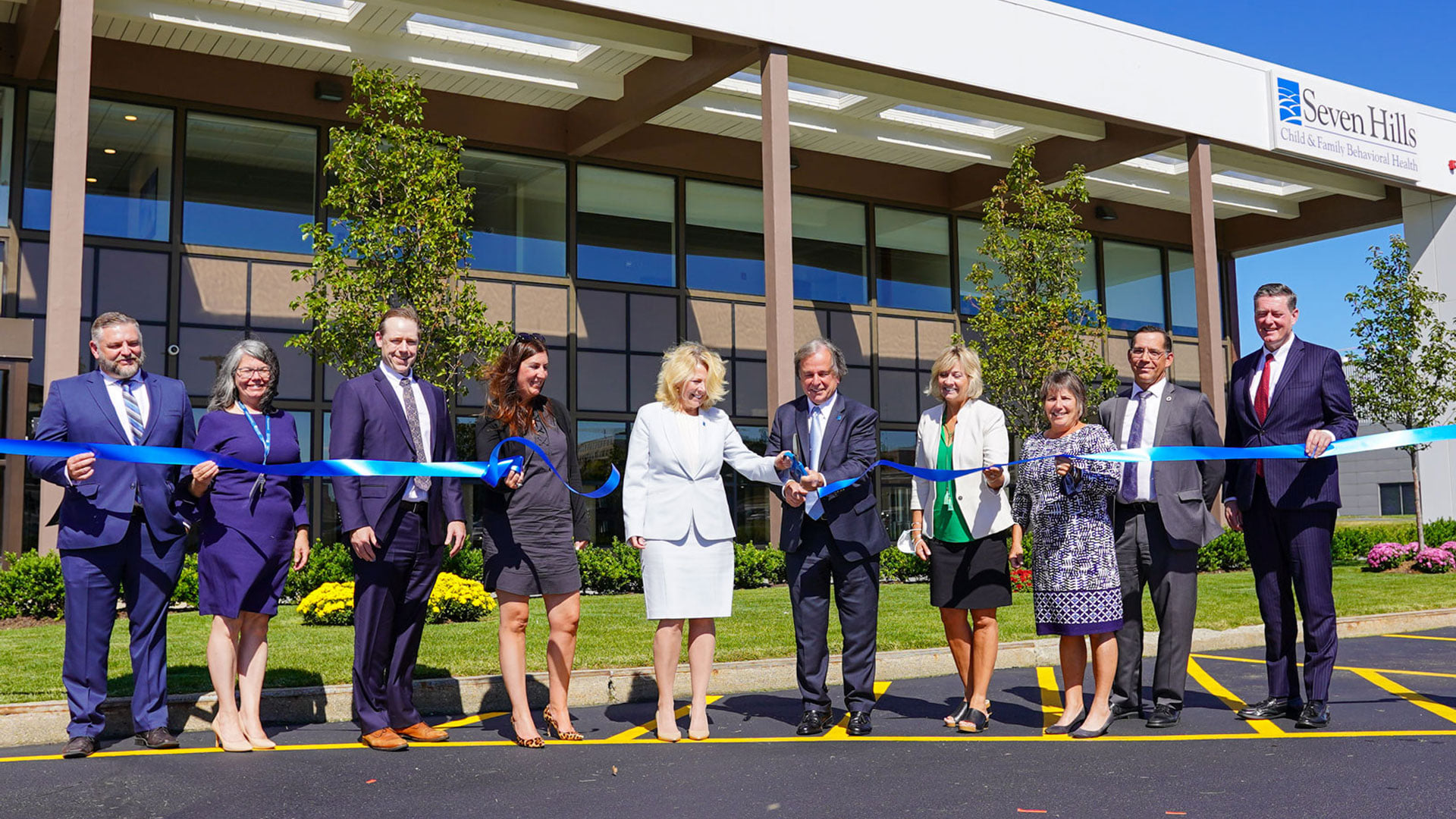 A momentous day for the children and families of the Greater Worcester Community! The official grand opening and ribbon cutting for the new Seven Hills Child & Family Behavioral Health building at...
Learn More >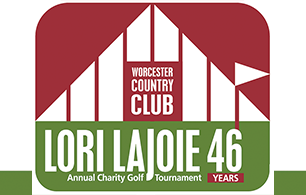 The 46th Lori Lajoie Charity Golf Tournament, postponed due to Hurricane Henri, will now be held on September 27, 2021.This Worcester Country Club tradition will continue, and we will communicate...
Learn More >