An Integrated Health and Human Services Network
Seven Hills Foundation provides exceptional integrated clinical, educational and community-based supports to children and adults with disabilities and significant life challenges.
Our professional staff is passionate about our work that helps people
SEE the possibilities, BELIEVE in themselves, and ACHIEVE their dreams.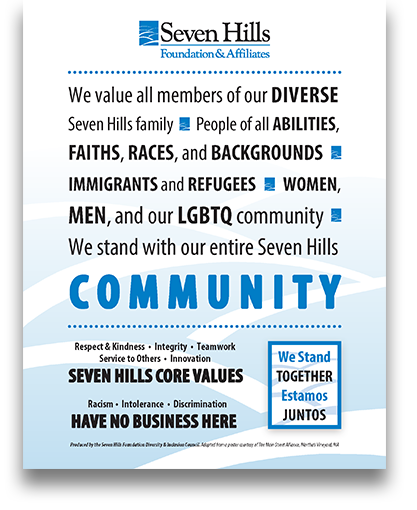 A Message from the President
Confronting Racism
It is clear that institutionalized racism that condones brutality against black people and other minorities is the same racism that perpetuates health disparities and inequities. If we wish for a better America, we must all fight for racial and social justice including choices concerning police accountability, healthcare access, economic and educational opportunity, housing, and how we address the needs of our essential healthcare workers - who are disproportionately immigrants, who are black and brown – during this COVID crisis. I believe in the inherent goodness of people and yet I am aware that some will do anything they can to tear down others they perceive as different. I will continue to fight for those who support social justice and racial, ethnic, and gender equality. Those children and adults we care for at Seven Hills would expect nothing less.
Sincerely,
Dr. David A. Jordan
President, Seven Hills Foundation

Read More
---
COVID-19 Updates for Seven Hills Foundation and Affiliates Community:
This website is your source for updates to our programs and services operations. We will update this site as soon as new developments occur. We will continue to update our own procedures as we receive regular notifications from the CDC, and the Administrations and local Departments of Health in Massachusetts and Rhode Island.
What's Happening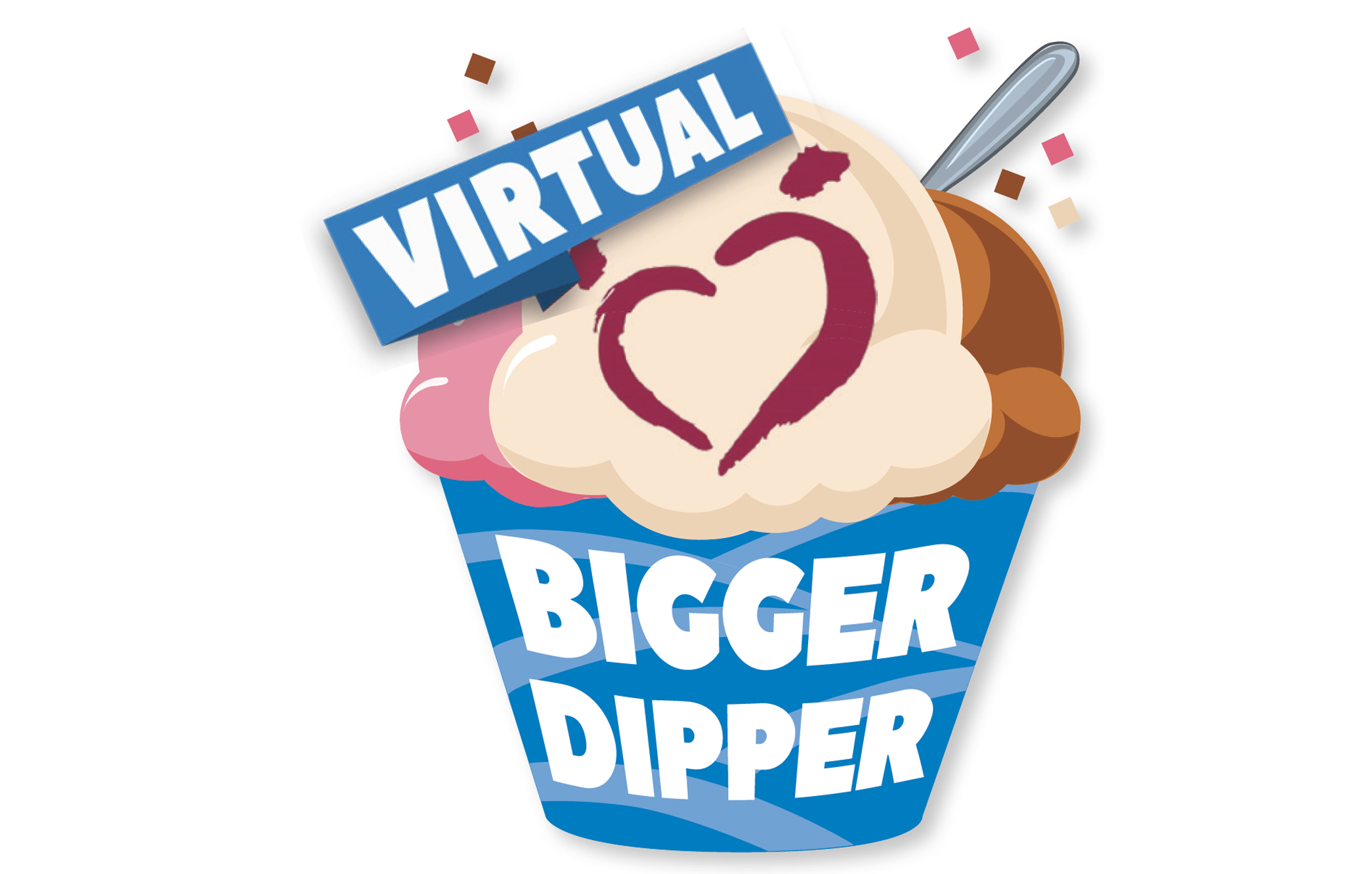 Start your summer off by keeping this important local tradition alive! The annual Bigger Dipper Ice Cream Festival supports children and families in greater Worcester!
Learn More >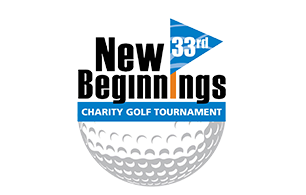 Please join us in celebrating the 33rd Annual New Beginnings Charity Golf Tournament on Thursday, May 27, at Highfields Golf & Country Club in Grafton! New Beginnings provides the major funding...
Learn More >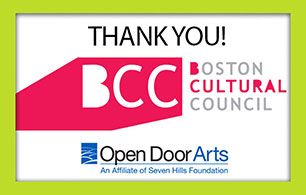 With the goal to further promote cultural, economic, and racial diversity in Boston arts, the Boston Cultural Council has once again awarded Open Door Arts, an affiliate of Seven Hills Foundation...
Learn More >