An Integrated Health and Human Services Network
Seven Hills Foundation provides exceptional integrated clinical, educational and community-based supports to children and adults with disabilities and significant life challenges.
Our professional staff is passionate about our work that helps people
SEE the possibilities, BELIEVE in themselves, and ACHIEVE their dreams.
VIRTUAL Bigger Dipper Ice Cream Fundraiser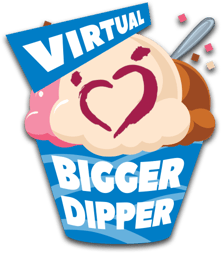 Join us in supporting our kids, one scoop at a time!
Summer fun means Ice Cream! Make yours count for kids through the virtual Bigger Dipper Ice Cream Festival, supporting access to mental health services for children and families here in greater Worcester!
Donate to receive your Ice Cream coupon and redeem it at any of our participating Ice Cream vendors through Labor Day, September 5th.
Donations to the Bigger Dipper will be open from June 13 - July 14 and coupon redemption is from July 15 - Labor Day 2022.
---
COVID-19 Updates for Seven Hills Foundation and Affiliates Community:
This website is your source for updates to our programs and services operations. We will update this site as soon as new developments occur. We will continue to update our own procedures as we receive regular notifications from the CDC, and the Administrations and local Departments of Health in Massachusetts and Rhode Island.
What's Happening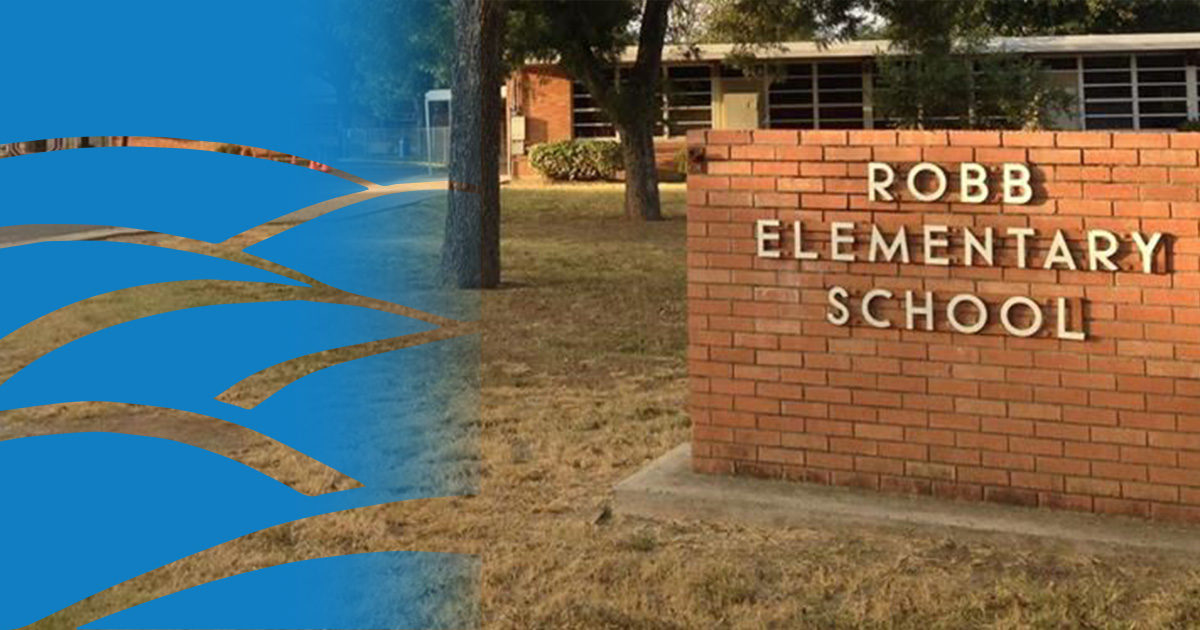 Children and youth continue to be faced with the knowledge that schools are experiencing increasing acts of violence. The recent mass shooting at Robb Elementary School in Uvalde, Texas that took 21...
Learn More >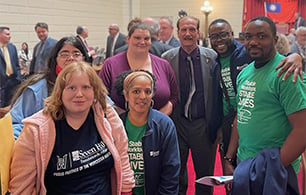 Supporting the Social and Human Services Programs Rate Review and Rate Setting Act of 2022 Thursday, April 28, was an important day at the Rhode Island State House. Direct care professionals from...
Learn More >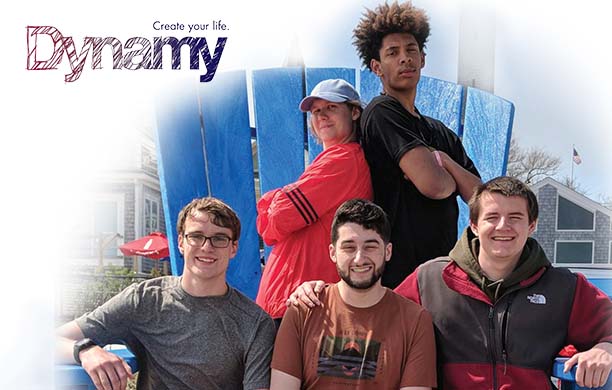 Seven Hills Foundation provides comprehensive educational services that meet the diverse needs of middle and high school students as well as young adults. From preparing promising students for...
Learn More >