Welcome to Seven Hills!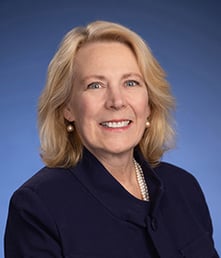 For 70 years, this incredible organization, Seven Hills Foundation and Affiliates, has been welcoming families and helping to enrich the lives of their loved ones with disabilities and other life challenges. At Seven Hills, we have a remarkable ability to appreciate the individuality of each child and adult we support, and to empower them on their life's journey. Our dedicated and compassionate professional staff—all 4,800 of us—choose to work at Seven Hills because we believe it is our personal mission to maximize the potential of each person we support in their quest for a productive, meaningful life of their choice.
We at Seven Hills are determined to continue to set the standard of care for children and adults with disabilities, and/or life challenges, and to continually expand boundaries and exceed expectations. Every day, we work to see the abilities of the people in our care, and to help make the most of those strengths—to promote and encourage the empowerment of people with significant challenges so that each may pursue their highest possible degree of personal well-being and independence.
This website was developed so that you could easily learn about the many services, supports, and programs available to you through your affiliation with Seven Hills Foundation. We also hope you are encouraged to get involved with our work, either as a volunteer, a donor, or simply as a friend.
If you believe in a world where all people are valued, respected and dignified, then I invite you to partner with us at Seven Hills. Together, we will continue to uplift and define dignity in the lives of people of all abilities.
Dr. Kathleen Jordan
President & CEO, Seven Hills Foundation