RSVP's Senior Fraud HelpLine
The Senior Fraud Prevention Initiative helps seniors recognize, resist and report fraud.
When calling the HelpLine, you will find a peer who may have had a similar experience to yours. You will speak with a person trained and knowledgeable about what to do next; a confidante who cares about your fears. 800.297.9760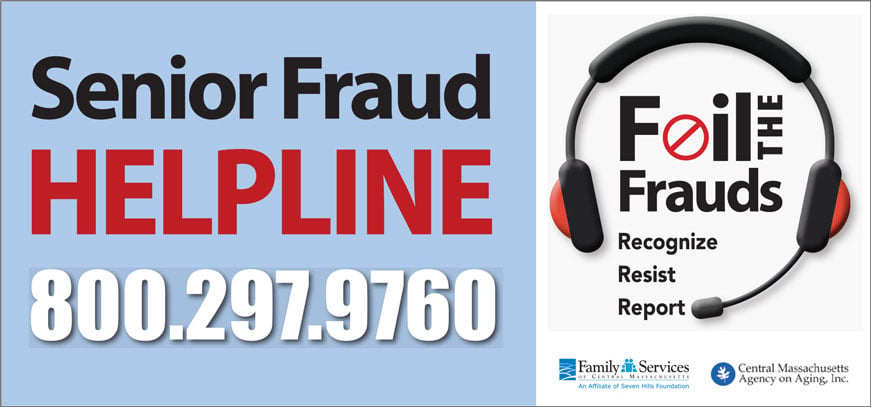 RSVP's Senior Fraud HelpLine receives calls from 9 A.M. to 4 P.M. Monday through Friday.

Ask us about joining the Fraud Brigade or becoming a Fraud Squad Player.
CONTACT US
To receive more information about enrolling in RSVP Volunteer Program please contact us by phone or email.