Direct Care Professional Opportunities
Direct Care Professionals are an integral part of a professional team responsible for assisting each individual to live a safe, enjoyable life in their community with opportunities to learn and to exercise increasing independence and control over their lives.
Support Advocates, Child Care Specialists, Community Respite Workers, and Activities Specialists positions are available. Search by area below: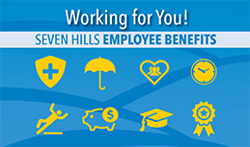 Sign Up to Recieve Current Career Opportunity Emails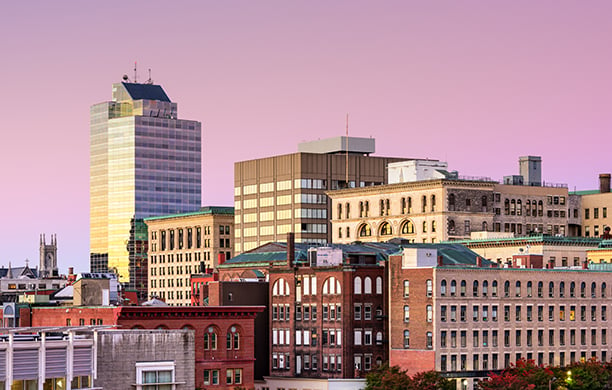 Worcester Area
Search current positions in and around Worcester, MA including Personal Care Aide/Home Health Aides, Support Advocates, Service Coordinators, and Activities Specialists.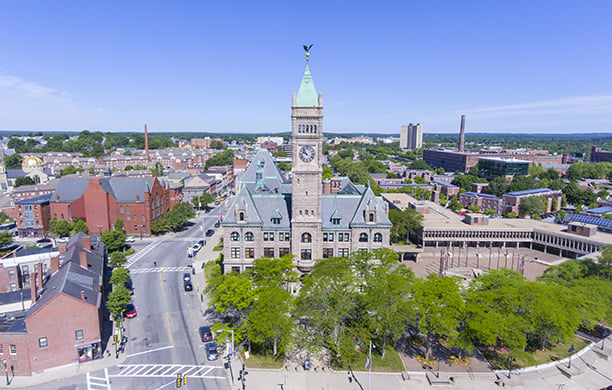 Lowell Area
Search positions within 20 miles of Lowell, MA including Dracut, Andover, Devens, Chelmsford, Billerica, Tyngsboro.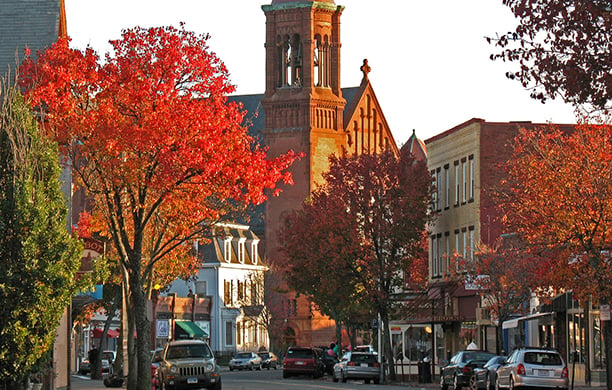 North Shore of Boston
Search positions in the North Shore including Lynn, Danvers, Beverly, North Reading, Saugus, Middleton, Wenham, Reading, Peabody, and Salem.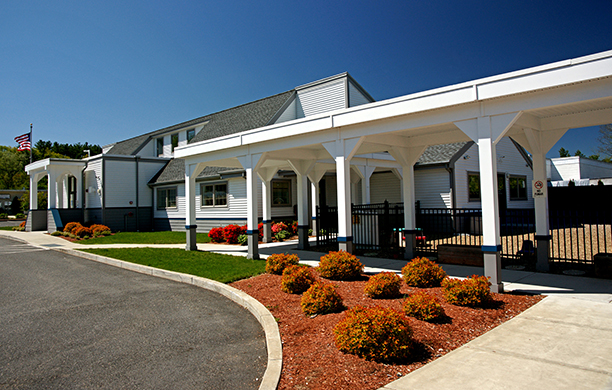 Fitchburg Area
Search positions within 20 miles of Fitchburg, MA including Hubbardston, Holden, Leominster, Hudson, Gardner, and Paxton.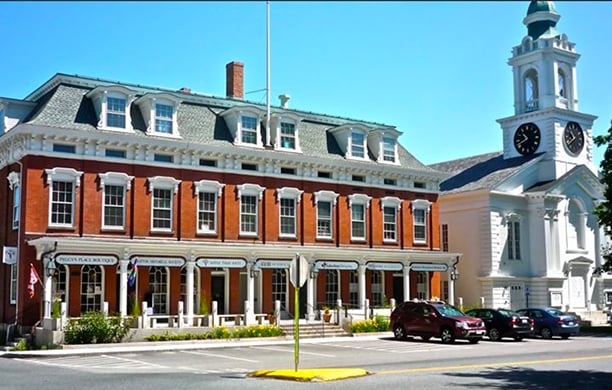 Sturbridge Area
Search positions within 10 miles of Sturbridge, MA including Leicester, Southbridge, Grafton, and Millbury.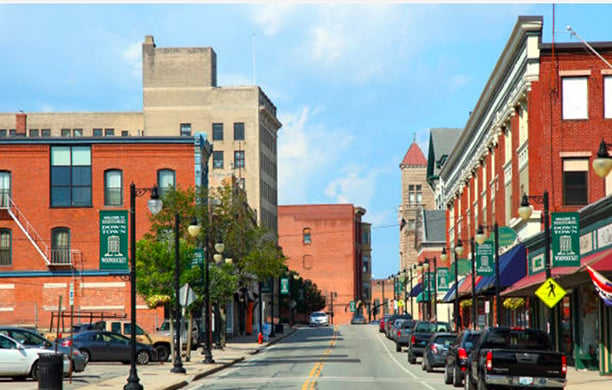 Rhode Island
Search positions in Rhode Island including Woonsocket, Cranston, Foster, Cumberland, Smithfield, North Smithfield, and Manville.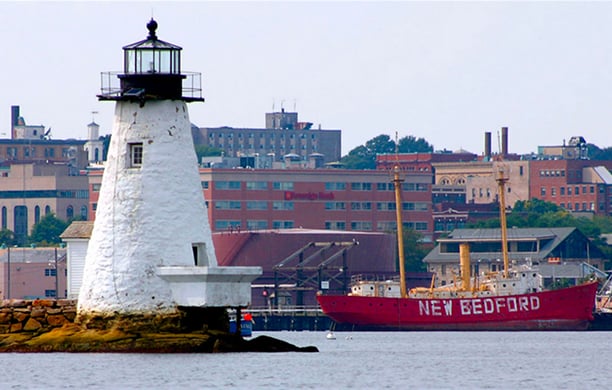 Southeastern Massachusetts
Search positions in Fairhaven, Bourne, Plymouth, Carver, Centerville, Wareham, New Bedford, S. Dartmouth, and Cape Cod.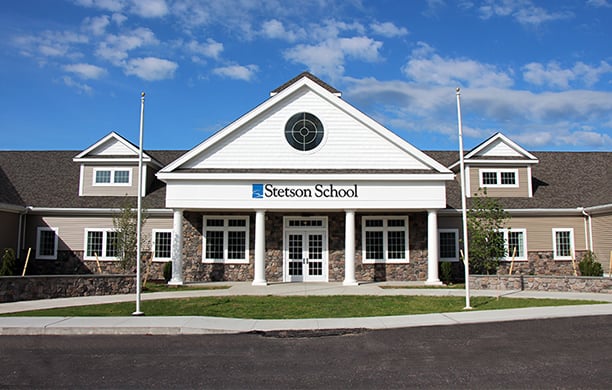 Barre Area
Search current positions at our Stetson School in Barre, MA, as well as positions in Gardner and Hubbardston.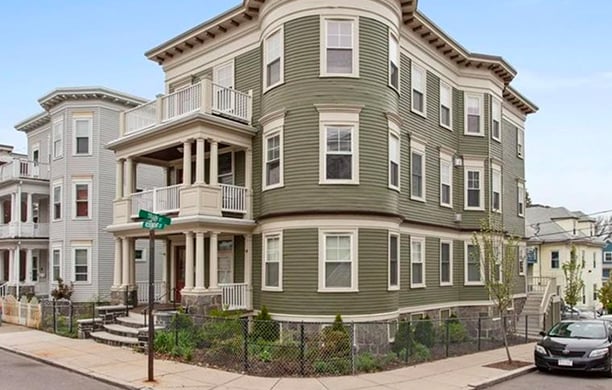 Boston Area
Search current positions in the Boston area, including Dorchester, Waltham, and Roslindale.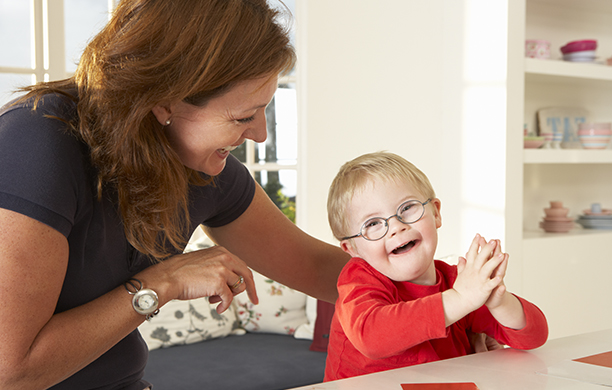 Rhode Island Children's Services
Search opportunities to provide personal assistance and support for children with special health care needs (PASS), or direct behavioral therapy (HBTS) to individuals ages 3 to 21 in Rhode Island.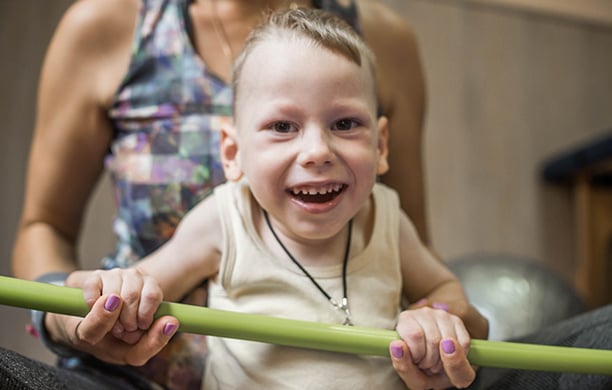 Pediatric CNAs and Child Care Workers
Be part of a professional support team responsible for assisting children at Seven Hills Pediatric Center in Hopedale or Groton, MA.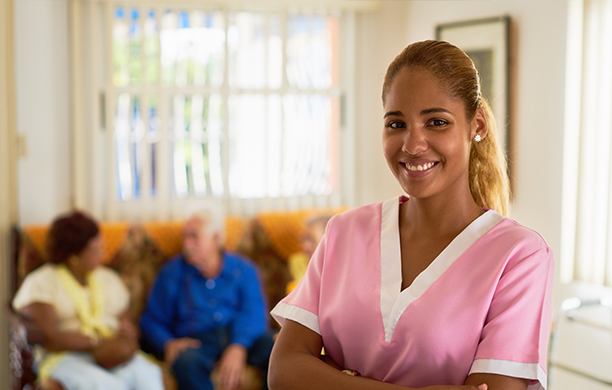 Flexible Staffing Solutions (Per Diem)
Use your talents in direct care and service as part of a professional support team, working in a variety of settings with a flexible variety of work hours in our programs supporting both children and adults.
Comprehensive Medical and Dental Plans
Paid Vacation and Sick Days
Vacation Cash Out Option
Paid Holidays
Personal Days
Long-Term Disability Insurance
Life Insurance
Voluntary Supplemental Benefits
Tax Deferred Annuity/403b Retirement Savings Plan
Flexible Spending Account
Flexible Work Schedules
Tuition Reimbursement/Remission
Professional Conferences and Seminars
Employee Recognition and Service Awards
Corporate College and e-Learning Opportunities
Emerging Leaders Program
Professional Development Opportunities/Career Paths
President's Fund for Staff Emergencies
Employee Holiday Giving Tree