Join a growing and dynamic team at Crotched Mountain School!
Located in beautiful Greenfield, New Hampshire, Seven Hills at Crotched Mountain School is one of New England's most iconic schools for children and young adults ages 4-21 with disabilities. We offer opportunities for growth and advancement, starting with a two-week paid orientation to your new role. In addition to competitive compensation and a robust benefits package, you will receive access to our online learning platform to continue your professional development.
Our benefits include the following:
Sign-on Bonus
Generous paid time off benefit includes 3 weeks of paid vacation in your first year, personal time, and sick time
Health and dental Insurance
403B plan with employer match starting at 25%
Free housing (requires relocation to Greenfield, New Hampshire) plus all utilities included
Tuition reimbursement and student loan assistance programs
Tuition discounts for some of New England's best colleges and universities
If you are ready to take the next step in your career and make a meaningful contribution to the lives of others, we encourage you to submit your application or resume below. We look forward to learning more about you and welcoming you to our team!
Discover your career path with Crotched Mountain School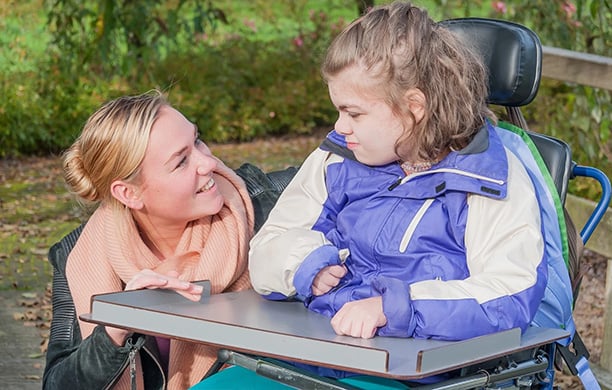 Clinicians and Therapists
Various positions are available to work independently with a student, or as part of a team to teach meaningful skills, provide therapy, or supervision of the multidisciplinary team supporting children with developmental and/or intellectual disabilities.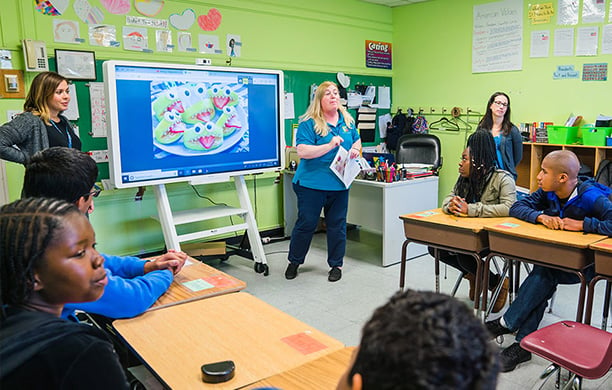 Administration
Crotched Mountain School offers administrative positions such as Human Resources, Residential Directors, as well as leadership and management roles. Ensure integrated services, effective support, and communication as an integral member of the administrative team.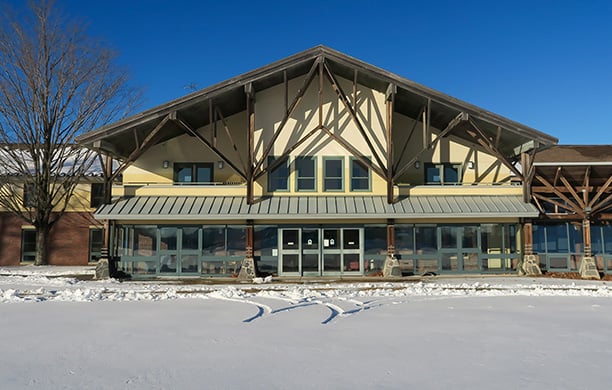 Skilled Trades
Multiple opportunities are available for kitchen and maintenance staff. Follow established policies and procedures in maintaining a high standard of cleanliness throughout the facility in an efficient, safe, and effective manner.