Families are their Child's Best Advocates
Public Policy & Advocacy Resources

Download the Massachusetts Statewide
CCR&R Public Awareness Flyer (PDF)
---

Capitol Connection provides up-to-the-minute information on federal child care policy, tailored for CCR&Rs.
Download The White House's Plan for Increasing Access to High-Quality Early Childhood Education in Massachusetts.
---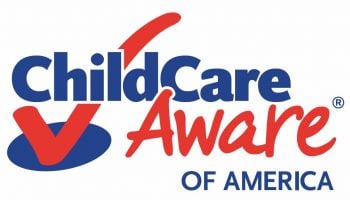 Because of our commitment to quality child care and early education, Child Care Resources is a member of Child Care Aware of Massachusetts.
Downloads and Resources
Parent Advocacy Information
Copyright NACCRRA 2010 – All rights reserved | 1515 N. Courthouse Rd, 11th fl, Arlington, VA 22201 | p.703-341-4100
---
Springfield Area Location Drop Box
Instructions: Use the parking lot located between Central Street and Westfield Street (Rte 20). Continue down walkway between Walgreens and the Police Station towards back entrance of 95 Elm Street. The labeled drop box is located to the right of the blue awning and is attached to the building.