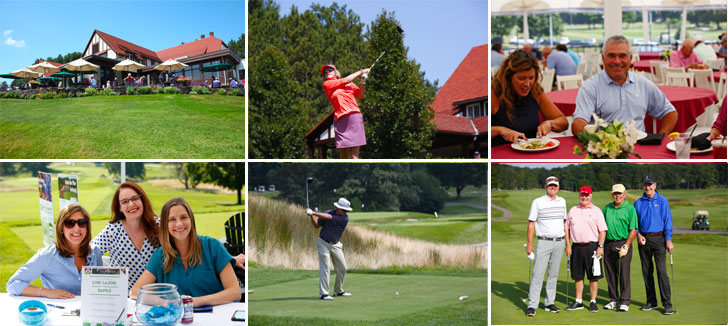 For 47 years the members of Worcester Country club and friends have honored the legacy of the Lajoie family – with a special place in their heart for Lori, their daughter who lived with a developmental disability. Lori was an inspiration to everyone with her passion for life and infectious smile, despite significant challenges.
The Lajoies are just one family who have trusted in Seven Hills to help care for their loved ones with significant life challenges. It is for this reason that we celebrate their lives through the support of programs and services that make their achievements possible. We will always have the legacy of Lori, Ray and Coco Lajoie as their spirits live on through all the generous family, friends, and supporters of the annual Worcester Country Club's Lori Lajoie Charity Golf Tournament.
This unprecedented Tournament has gained national acclaim for the commitment to a cause – the belief and demand that ALL people in our greater Worcester community be supported to lead valued and dignified lives. This is why the Tournament continues. This is why we celebrate each August together.
In 2015, the year Ray Lajoie received the Deacon Palmer Award from the New England PGA, NBC's Golf Channel produced a story on Ray and Coco Lajoie and Worcester Country Club's Annual Lori Lajoie Charity Golf Tournament.
---
Watch the 2022 Lori Lajoie Charity Golf Tournament Video
Watch the NBC Golf Channel Special, chronicling former WCC Club Pro, Ray Lajoie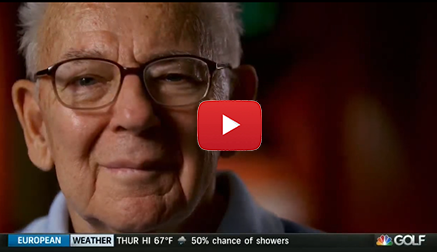 ---