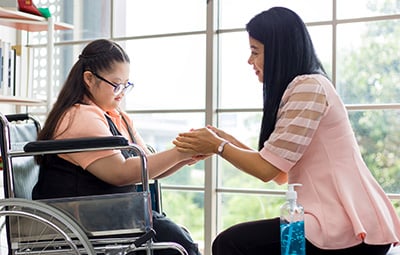 Join our team!
If you love working with people and creating meaningful change, there's a career waiting for you at Seven Hills Rhode Island. No matter your background or experience, you'll find a role that offers growth, fulfillment, and the gratification of knowing you're making a difference in people's lives.
Seven Hills Rhode Island is a comprehensive health and human services organization supporting more than 1,000 residents throughout the state. Our integrated supports are individualized, person-centered, and community-based.
Sign-on bonuses available!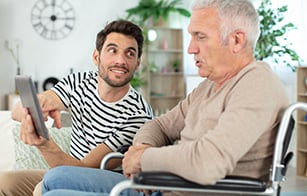 Direct Support Professional
Search positions assisting individuals to live a safe, enjoyable life in their community with opportunities to learn and to exercise increasing independence in their lives. Full time, part time, overnights, or per diem.
VIEW JOBS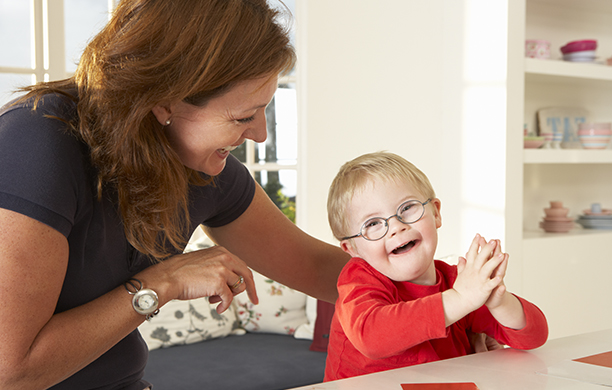 Children's Services
Search opportunities to provide personal assistance and support for children with special health care needs (PASS), or direct behavioral therapy (HBTS) to individuals ages 3 to 21 in Rhode Island.
VIEW JOBS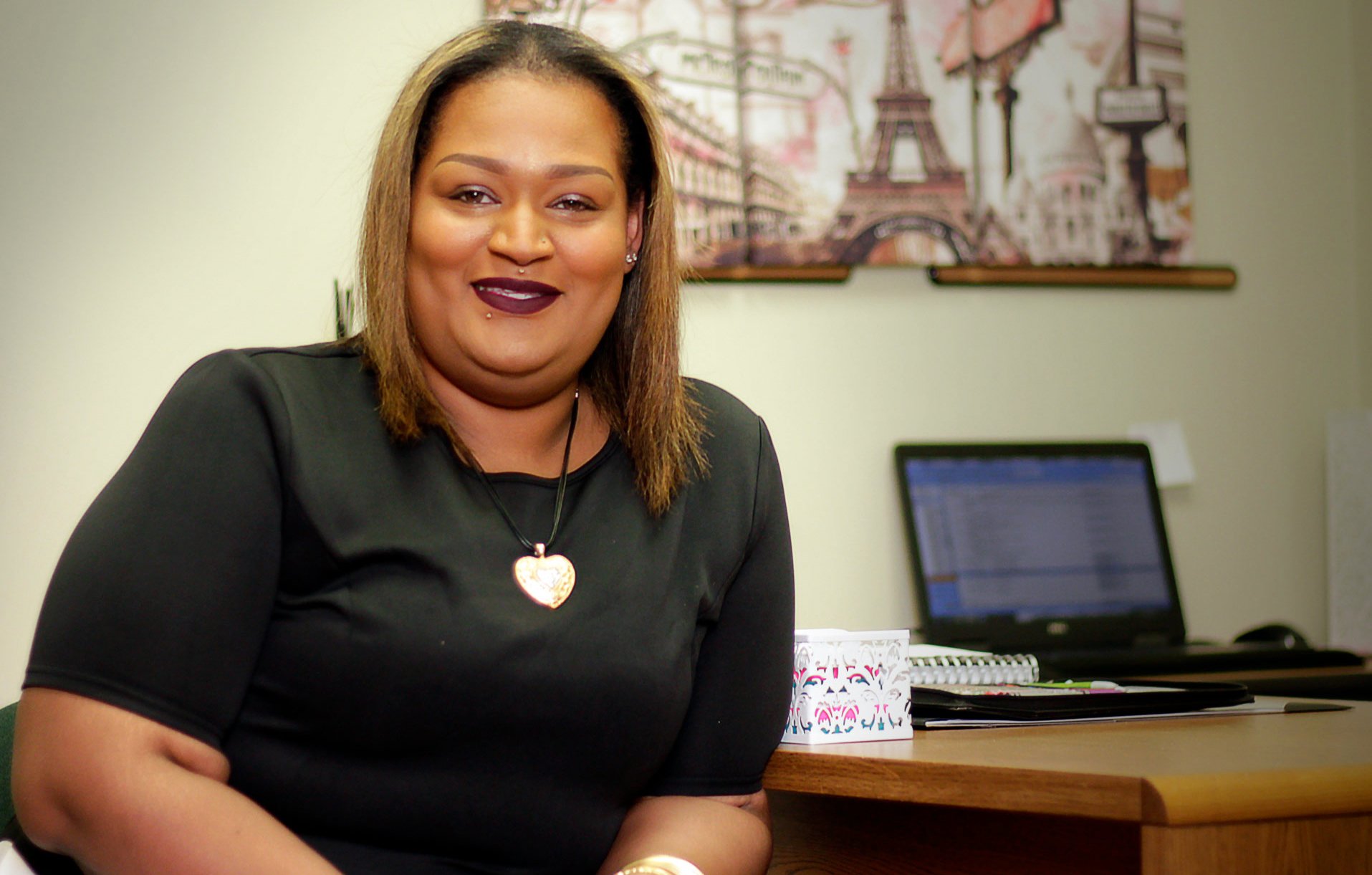 Professional & Support Staff
Find a position as a Service Coordinator, Intake Service Advisor, or Appointment Coordinator and be responsible for intake, planning, scheduling, staffing, coordinating, or collaborating within our varied service programs.
VIEW JOBS
Empower Others, Empower Yourself
Seven Hills has a clear mission to empower individuals to grow while making their communities a more welcoming place. This extends to our employees as well as our clients and their families. We don't just want our clients to thrive. We want our employees to thrive too — and be able to be the best at what you do. We support employee growth with leadership programs, e-learning, student loan and tuition support, and unparalleled training opportunities.