33rd Annual New Beginnings Charity Golf Tournament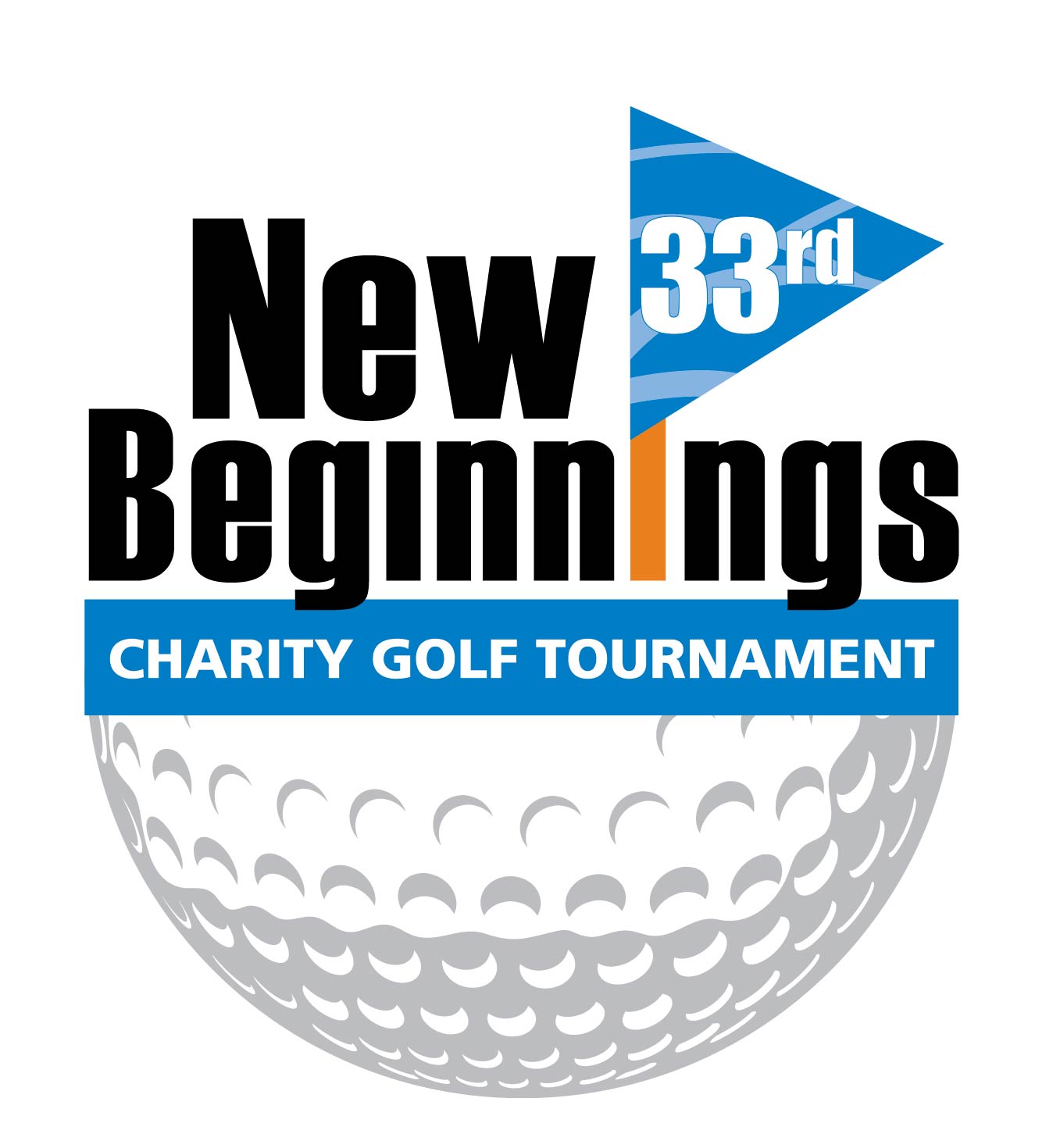 Please join us in celebrating the 33rd annual New Beginnings Charity Golf Tournament on Thursday, May 27, at Highfields Golf & Country Club in Grafton! New Beginnings provides the major funding for Seven Hills' Community Connections program, which offers opportunities each year for over 1,800 people with disabilities to participate in activities in their communities that support individual interests and talents – opportunities that are critical to their health and well-being.
During this pandemic, Community Connections has seamlessly adapted their programming to include virtual offerings in addition to safe in-person programs, when appropriate.
Families from across our region are relying on Seven Hills now more than ever to support their loved ones in pursuing activities they enjoy which contribute to building genuine friendships and lifelong skills as isolation and the lack of socialization continues to present itself. From socially distanced walking clubs to virtual art classes, dance parties, game nights, and much more, Seven Hills' Community Connections has something for everyone!
---
Photos from a great Tournament last year!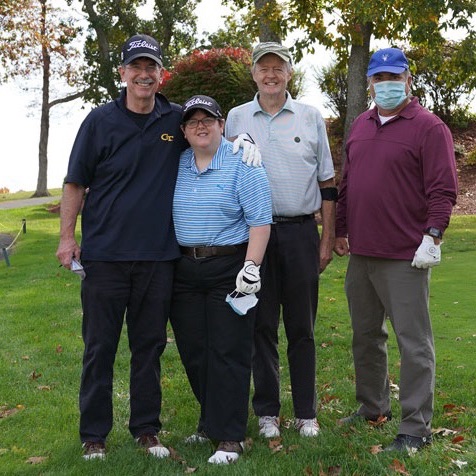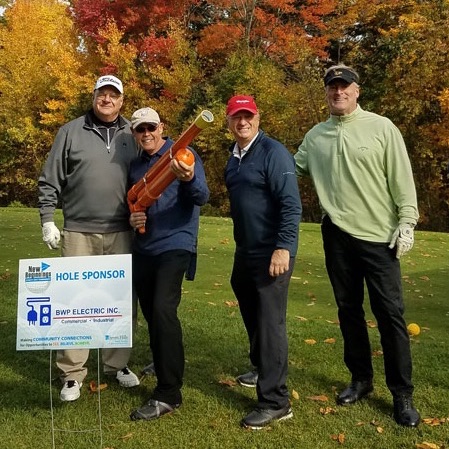 Meet Tyrone Hicks, the Coach of the Seven Hills Shamrocks Football Team
Community Connections Spotlight

"He [Tyrone] coaches every one of them without leaving anyone out, and it is just amazing to watch," said Lisa, whose 21-year-old son, Kyle, is a Shamrocks athlete and whose other three children are Unified Partners. "He's a competitor and the kids are competitors, but he balances that with the encouragement of, 'You'll get it next time, you'll get it next time."
---
Sponsorship Opportunites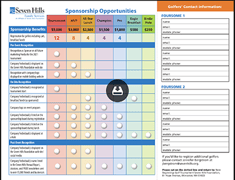 Your sponsorship is appreciated at any level.
For a complete list of sponsor benefits download the Sponsor Levels Trifold PDF
---
Thank You 2021 Sponsors: