33rd Annual New Beginnings Charity Golf Tournament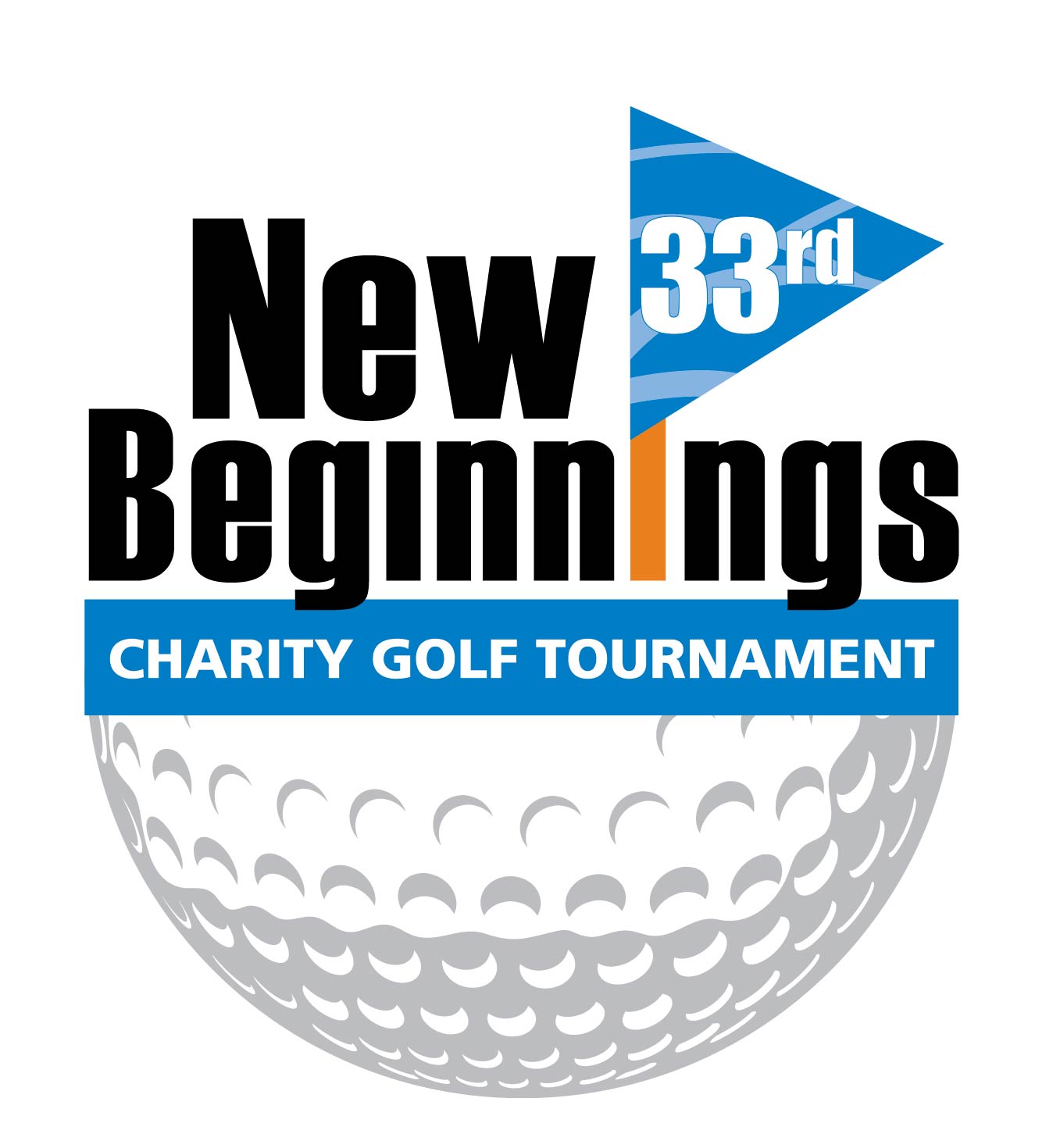 The 33rd Annual New Beginnings Charity Golf Tournament held on Thursday, May 27, at Highfields Golf & Country Club was a huge success! Providing the major funding for Seven Hills' Community Connections program, this tournament is one that families and participants look forward to each year.

Over 1,800 individuals and families access our Community Connections opportunities through Seven Hills Family Services. The demand for classes and events is growing, and we need your support!

Volunteers are the major part of the success of the Community Connections and there is always a need for coaches, unified partners, teachers, and more. Thank you to the volunteers who spent the day on the course making our Tournament such a wonderful day. Please consider a volunteer role and join the fun.

It's not too late to donate to Community Connections. Your financial support is needed to continue to fund these life-changing opportunities to build friendships and connections while pursuing dreams!

Every gift keeps the fun alive and well for the children and adults we have the privilege to support!
---
Photos from the Tournament!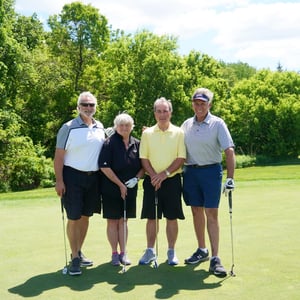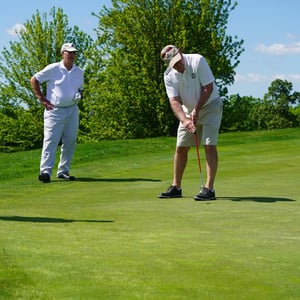 Meet Tyrone Hicks, the Coach of the Seven Hills Shamrocks Football Team
Community Connections Spotlight

"He [Tyrone] coaches every one of them without leaving anyone out, and it is just amazing to watch," said Lisa, whose 21-year-old son, Kyle, is a Shamrocks athlete and whose other three children are Unified Partners. "He's a competitor and the kids are competitors, but he balances that with the encouragement of, 'You'll get it next time, you'll get it next time."
Thank You
Tournament and All-Star

Sponsors: