Thank you for supporting our kids, one scoop at a time!
Summer fun means Ice Cream! Thank you for making yours count for kids through the virtual Bigger Dipper Ice Cream Festival, supporting access to mental health services for children and families here in greater Worcester!
Your Ice Cream coupons can be redeemed at any of our participating Ice Cream vendors through Labor Day, September 5th.
Donations to the Bigger Dipper for ice cream coupons was open from June 13 - July 14 and coupon redemption is from July 15 - Labor Day 2022.

Donation time for ice cream coupons has passed
Donations to The Bigger Dipper are always welcome though!
100% of funds raised will support child and family mental health services through Seven Hills Behavioral Health
Our community continues to face heightened anxiety, depression, and other mental health challenges in record numbers. To respond to this need, Seven Hills is working harder than ever to ensure that youth and families in Worcester County have timely access to high-quality outpatient mental health counseling, case management services, family and educational support, and connections to community resources such as food, healthcare, and safety supplies.
Your support of the 2022 Bigger Dipper Virtual Ice Cream Festival will help bring strength and stability to some of the most vulnerable children and families in our community.
This event supports Seven Hills Behavioral Health which combines the expertise of three premier behavioral health providers— Children's Friend, YOU, Inc., and Family Services of Central Massachusetts.
Participating Ice Cream Vendor Sponsors:
Coco's Tropical Ice, Dairy Queen Grill & Chill of West Boylston, Froze-Zone, Mrs. Moriconi's, Pinecroft Dairy, Robbie's Place at Crystal Caves, Swirls & Scoops, and Gibson's Dairy Farm
Sample Coupon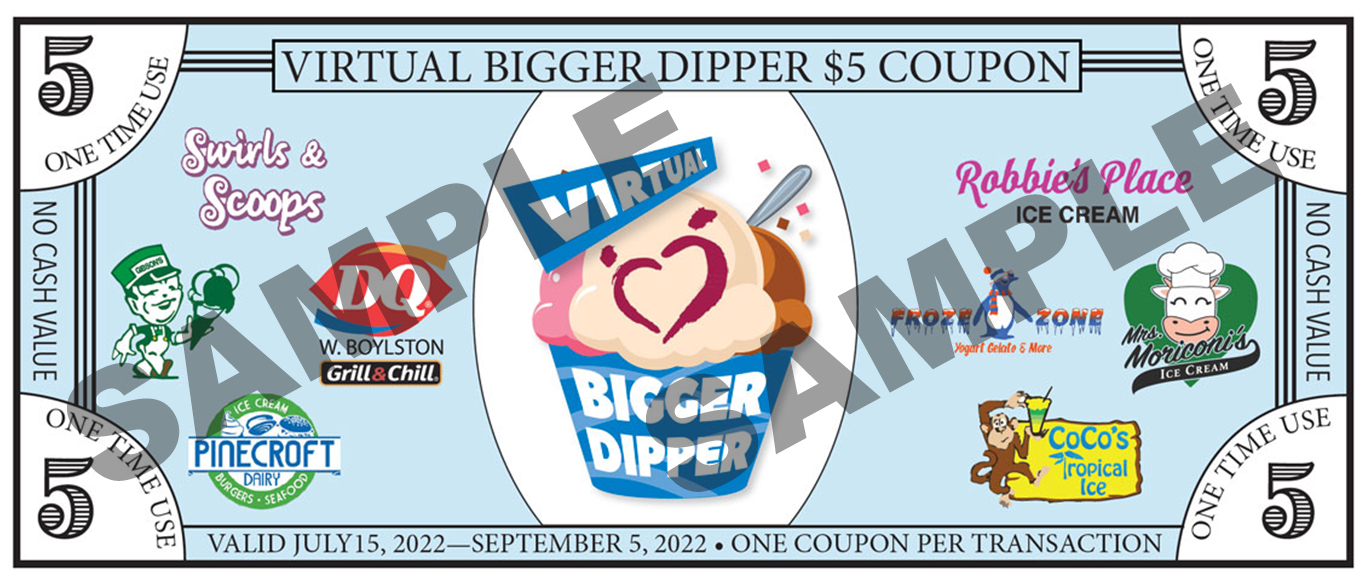 ---
Thank you Sponsors!
Champion Sponsor: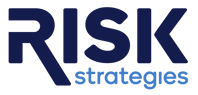 Steward Sponsors:
Advocate Sponsors:
Rockland Trust Charitable Foundation, Berkshire Bank , St. Mary's Credit Union, George Tonna, Cornerstone, UniBank, Bay State Savings Bank, Blue Cross Blue Shield of Massachusetts, Fidelity Bank
Friend Sponsors:
Reliant Medical Group, Al's Rubbish Removal & Container Service, Drs. Eric Dickson & Catherine Jones, Walmart Tobias Way, Worcester Store # 4387, Bowditch & Dewey, Webster Five Foundation, Fusaro Charitable Foundation, Alliance Energy LLC (XtraMart) Global Partners